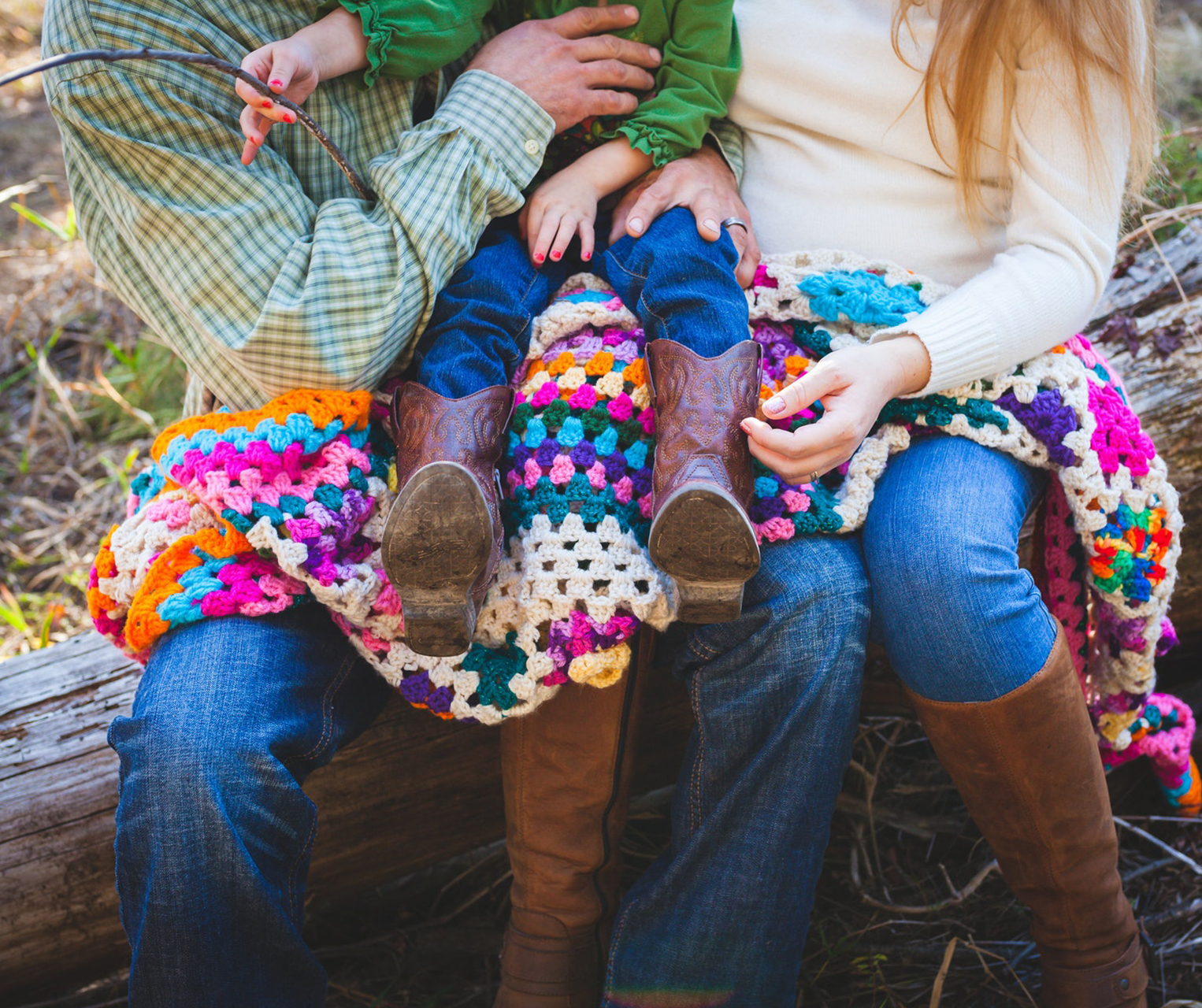 Mediation is a voluntary collaborative process where individuals who have a conflict with one another identify issues, develop options, consider alternatives, and develop a consensual agreement. Trained mediators facilitate open communication to resolve differences in a non-adversarial, confidential manner.
Family mediation (divorce, separation, conflicts) provides an opportunity to resolve matters in a positive and constructive way by helping to improve communication between family members.  It often results in greater understanding and improved communication and often leads to long-lasting agreements, favorable to everyone.
Individual Support
&

Coaching
I accompany individuals who are facing difficult situations at work (sexual and moral harassment, verbal aggression, isolation, workload issues, burn-out, stress, misunderstanding, communication issues) or in their family (divorce, separation, communication issues etc.) through legal and strategic support & coaching.
At work :
sexual and moral (mobbing) harassment
abusive behavior
verbal aggression
workload issues
isolation
demotivation
burn-out
stress
communication issues, conflicts
disagreement, misunderstandings, etc.
Family :
divorce
separation
communication issues
conflicts, etc.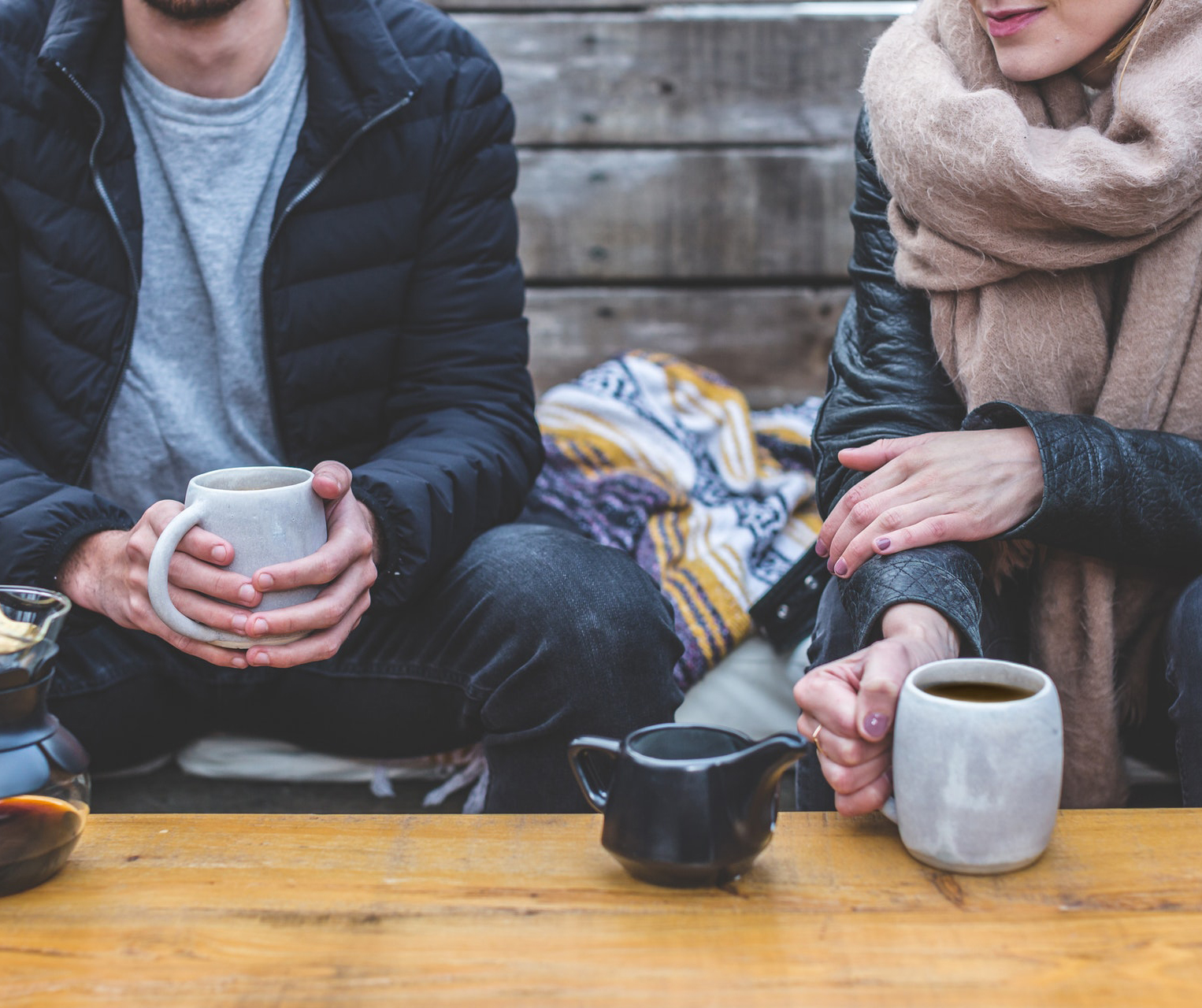 Supporting you in addressing difficult situations
As a Lawyer, accredited Mediator recognized by the Swiss Lawyer Association (SBA) and accredited civil Mediator with the Tribunal Cantonal Vaudois, I am able to support my clients in their family matters.
More Information
Person of Trust
Lawyer (Grasse Bar, member of the Vaud Bar)
Mediator SBA-SDM/SCCM and accredited civil expert with the Vaud Cantonal Tribunal
Languages
French, English, Italian